USA Weightlifting Remembers Dr. Lea Marie Rentmeester Hendrix
.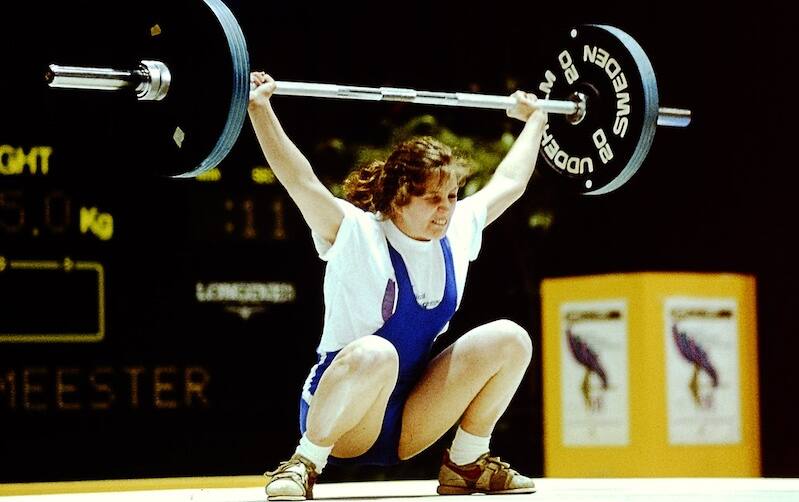 Dr. Lea Marie Rentmeester Hendrix, 49, a beloved champion in women's weightlifting in the United States, has passed away. We share this news with sadness, but we would also like to take this opportunity to celebrate her life and legacy
Dr. Hendrix blazed a trail for women's weightlifting, paving the way for future generations of female athletes. Dr. Hendrix began her weightlifting journey in seventh grade under the guidance of Coach Dave Gremore in Wisconsin. She quickly rose through the ranks, becoming a multiple-time national champion, world teammember, and American record holder. Her crowning achievement came at the 1999 Pan American Games, where she took home the gold medal in the 69kg weight class with a total of 215kg. In 2006, she was inducted into the USA Weightlifting Hall of Fame, an incredible honor befitting her astonishing career.
Her grit and determination were not limited to the weightlifting platform but were also on full display as she fought cancer for nearly fifteen years with strength and courage. Dr. Hendrix's bravery and perseverance are an inspiration to us all.
In addition to her weightlifting career, Dr. Hendrix earned a Ph.D. in Information Technology in 2022. She was also an avid motorcyclist, embracing an adventurous spirit, and a gifted and talented artist who created beautiful drawings and watercolors.
We extend our condolences to Dr. Hendrix's family and loved ones during this difficult time.